Tuesday 11 April 2023 12:00 - 13:00
Informational webinar for prospective applicants to 'Black Britain Unspoken' 2023, with senior figures from Warner Bros. Discovery Access.
Join us on Tuesday 11 April at midday to find out more about the 'Black Britain Unspoken' documentary filmmaking initiative now returning for a second year in 2023! We'll be hearing from senior figures from Warner Bros. Discovery Access on what you can expect as an applicant and we'll answer any questions you might have about the creative process.
When? 
Tuesday 11 April 12-1pm BST via Zoom. There will be auto-generated closed captions provided.
**Please email [email protected] to let us know if you will need any other reasonable adjustments to access the webinar**
Who?
Jen Sobol, Senior Programs Manager, Equity & Inclusion, Warner Bros. Discovery
Jen Sobol has over 15 years' experience working in film and screen – across skills, training, film education, and film festival development and support. Her love of the industry is driven by a desire to discover new voices and talent, and to keep screen content interesting and diverse. As Senior Manager for Programmes, she leads Warner Bros. Discovery's pipeline programmes in APAC, EMEA and LATAM, which are designed to help open doors and create pathways for talent from historically under-represented communities
Prior to joining Warner Bros. Discovery she worked at the British Film Institute for 10 years and helped to launch the flagship BFI Film Academy programme. She was responsible for overseeing its expansion and conceptualising a range of activity designed to help young people from a wide range of backgrounds develop new skills and build a career in the screen industries.
Benjah Pozi-Quansah, Social and Digital Manager – Creative & Production, Warner Bros. Discovery Benjah Pozi-Quansah heads up social and digital content creation at Warner Bros Discovery and has worked in TV for over 15 years spanning across marketing, sales, operations technical and production. Benjah is passionate about bringing greater depth and breadth of experience to leadership and enabling people to tell compelling stories. Benjah has helped to spearhead the Black Britain Unspoken Initiative from the inception to where it is today.
Daisy Church, Screen Industry Programme Manager and Content Producer, Media Trust
Previously working on the Volunteer Films projects at Media Trust, and now on their mentoring and talent development programmes, Daisy can normally be found working across film development, outreach, editorial, production management, client management, E,D&I and mentoring. Daisy also sits on the RTS Futures Committee and is currently consulting producer for the Daily Lunge and LSK indie production companies. Since September 2020, Daisy has managed Media Trust's seven ScreenSkills Mentoring Programmes as well as their collaboration with Warner Bros. Discovery for Black Britain Unspoken.
What is Black Britain Unspoken?
Warner Bros. Discovery and Media Trust are collaborating again in 2023 to run Black Britain Unspoken, an exciting filmmaking initiative aimed at giving Black British storytellers, filmmakers, and creatives space to share perspectives and experiences of being Black and British.
We're once more inviting Black British storytellers, filmmakers and creatives to apply and pitch their film concepts to the Black Britain Unspoken commissioning panel with the chance to produce and release a short unscripted film on discovery+ during October's Black History Month 2023.
Black Britain Unspoken aims to discover new talent and identify stories about Black British lives.
Applications are open at the link below via the Warner Bros. Discovery Access site and close on 28 April at 11.59pm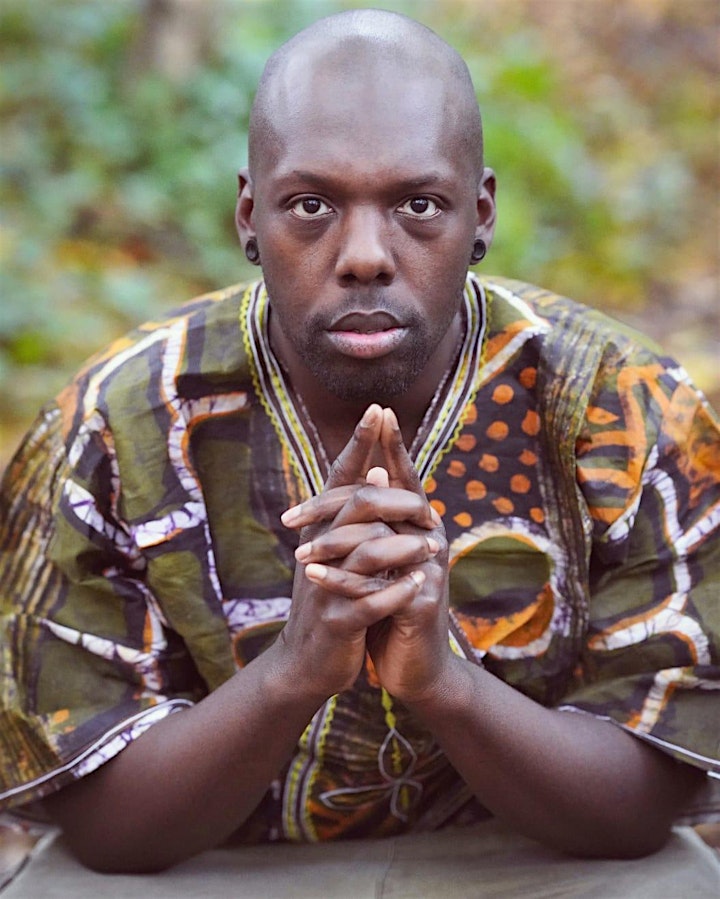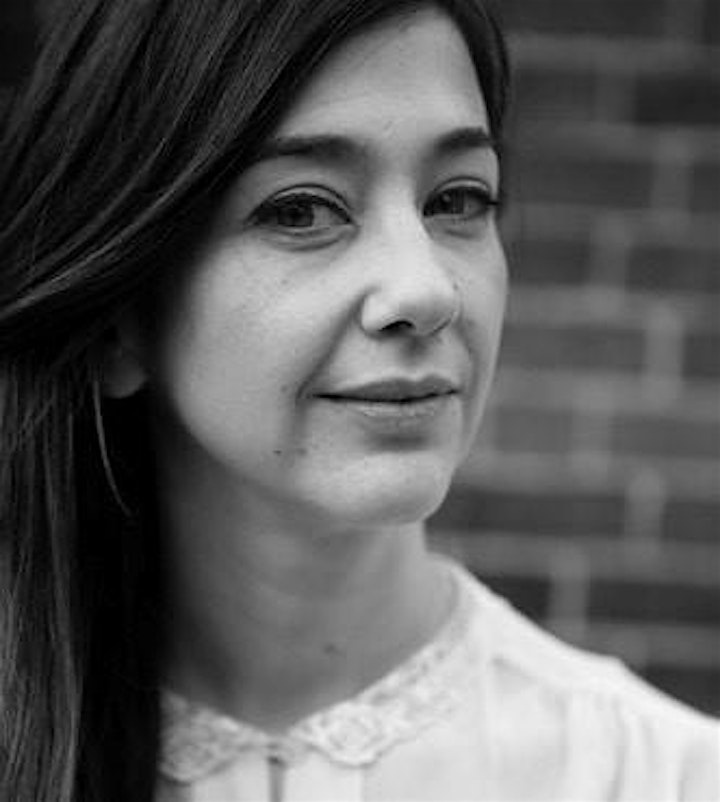 Book your place
To secure your place on this course, register today via our Eventbrite page.
Tickets
Find this event